Experts in design
Cogwright Games is an independent game design studio based in South London, specialising in innovative games for an audience of experienced gamers and enthusiasts alike. They launched their card game 'Underleague' in 2017, the 'exotic creatures' of which are unique to the brand, conceptualised and created by graphic design. Initially running a Kickstarter campaign for their first project, Cogwright Games acquired hundreds of backers, successfully raising the tens of thousands of pounds needed to launch their product to the eCommerce market.
"The hands-on support that fulfilmentcrowd offers - along with a simple and clear pricing structure - make it deceptively easy to get started. Even if you don't know anything about logistics before you start using them, you'll be able to hit the ground running." Fergus Blair, Founder and Managing Director.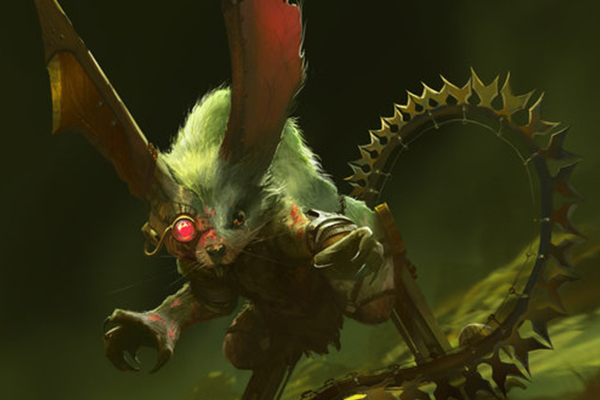 A nice problem to have
With the achievement of their Kickstarter came the promise of placed orders that Cogwright Games would be unable to fulfil on their own. Fergus Blair, Managing Director of Cogwright Games explains: 'After we ran a Kickstarter campaign for our first project, we wanted to find a single fulfilment partner that we could use to both fulfil our campaign pledges, and then also fulfil individual orders once we launch our products on Amazon and other eCommerce platforms. However, most of the options we looked at seemed exclusively geared towards established, high-order frequency businesses; as a small company, we needed a partner that could accommodate our needs now - as a start-up with a single product - but who could also support us as we scale up and expand in the future.'
A scalable solution
For Cogwright Games, future sales volume was undetermined, yet the number of prospective customers from their Kickstarter campaign promised impressive growth. It was fulfilmentcrowd's pledge to no contracts and no minimums that gave Cogwright Games reassurance that they would be able to grow sustainably. As a start-up, they valued flexible costs that could be tailored to business growth over onerous fixed overheads.
"We really appreciated how simple and intuitive Fulfilmentcrowd's web platform is, and how easy it is to get set-up on it. Anyone who runs a small business knows how stretched for time you can be, so not having to spend ages learning how to use the system makes a real difference".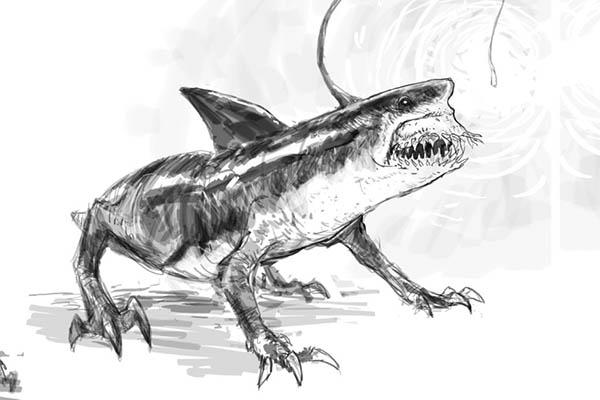 Delivering excellent customer service
It was also the simplicity of fulfilmentcrowd's cloud-based order management platform, the Web Client, that won Cogwright Games over. Specifically, they were impressed by its ability to track every single order and update customers in real-time once their orders were dispatched. fulfilmentcrowd's high-performing Service Level Agreement, including their 99.6% same-day dispatch rate, have allowed Cogwright Games to pair the commercial launch of 'Underleague' alongside excellent customer service and speedy delivery. Since going live in early November, the retailer has successfully dispatched hundreds of orders with near-100% accuracy from our Chorley-based Matrix Point fulfilment centre.