Turning passion into business
Based in London, each piece of their geometric animal-shaped jewellery is precision cut from hard-wearing, quality stainless steel. La Menagerie's products are then plated in either 925 Sterling silver or 18k gold to make them durable and long-lasting. La Menagerie offer a range of twenty simple but beautiful animal designs with both silver and gold collections. With a percentage of profits going towards World Wildlife Fund (WWF), they integrate their genuine love for animals into business strategy, making them a brand with a conscience.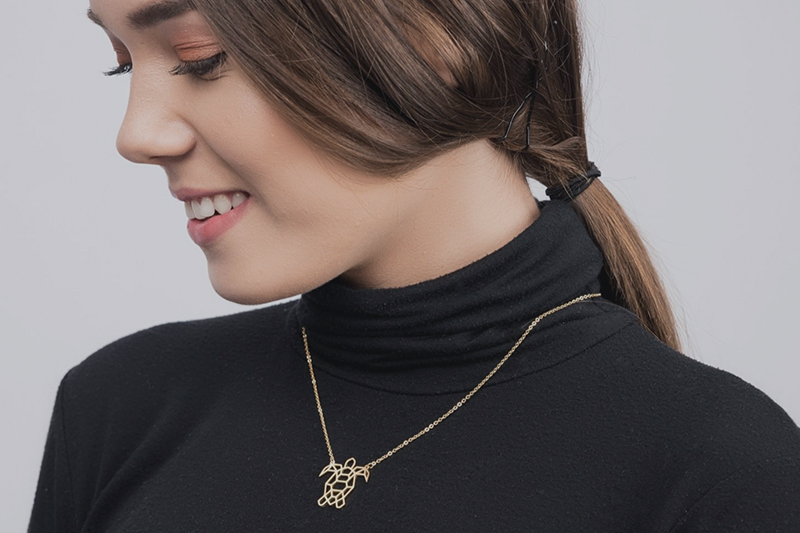 Keeping up with demand
When La Menagerie met fulfilmentcrowd they were a start-up at the cusp of their potential. An increasing number of sales left them looking to outsource their order fulfilment through a provider that was flexible and able to adapt their services to suit the business while it grew at a rate of knots. They needed a partner who could easily integrate with their Shopify store, as well as other marketplaces, and meet their custom packaging needs.
"Letting someone else manage the logistics is a bit like handing over your baby, and I feel like mine is in really safe hands with fulfilmentcrowd – with an excellent service level it enables me to focus on growing the business."
- Rich Brown, Director


Outsourcing the solution
Satisfied with fulfilmentcrowd's dedication to tailored solutions as well as the Service Level Guarantee set out in the provider's promise, La Menagerie were happy to get onboard. The first step was to integrate their inventory with fulfilmentcrowd's system via their chosen eCommerce channel, Shopify. Next, stock was transported to fulfilmentcrowd's Grimsby-based fulfilment centre, Europarc, along with the bespoke packaging and custom inserts to be included with each necklace. fulfilmentcrowd's ability to customise packing services to suit niche and 'white glove' clients are one of many reasons why they are the first choice for small online retailers.
Complete integration and visibility
From the point of going live, fulfilmentcrowd's automated software does the rest. Pulling orders from their integrated site, La Menagerie's placed orders are transferred to the picking queue of the warehouse in real-time.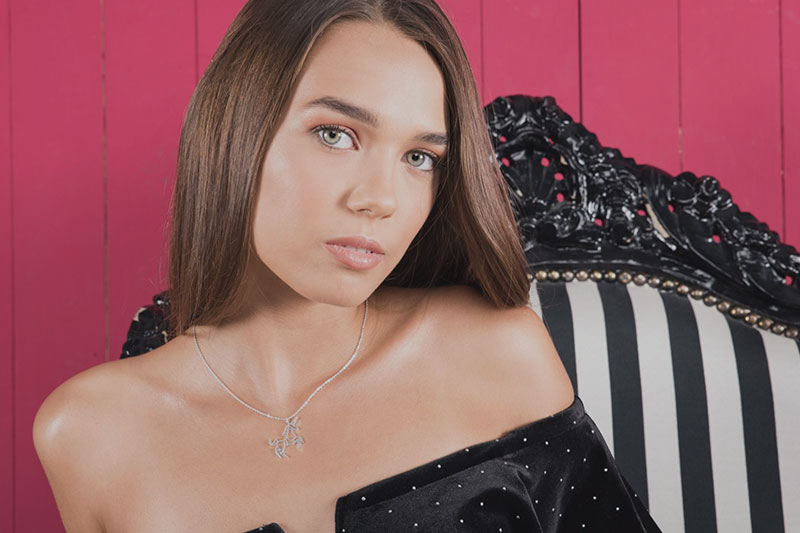 Exponential growth
Rich Brown comments on the positive impacts to the business: "Our current growth rate has been hugely supported by the management features within fulfilmentcrowd's platform. Integrating our physical stock levels with our Shopify-powered site, their system provides complete visibility and ease of access through Web Client, the cloud-based version of their software."
La Menagerie have grown extensively since using fulfilmentcrowd's platform. Originally processing 5-10 orders per day, the company now dispatch hundreds of orders weekly, making them the client with the highest number of consignments from its Grimsby-based fulfilment centre. Delivering these orders both domestically and internationally through one of the 3PL provider's integrated carriers, their on-trend necklaces have also become a hit in the fulfilmentcrowd office, leaving La Menagerie to boast a new crowd of happy customers.